Welcome to
Pizza Pal Restaurant
For over 40 years we have continued to provide the best customer service and cuisine to our guests, and we strive to meet this goal daily.
For quality food, exceptional prices, and a clean and supered dining atmosphere, Pizza Pal Restaurant is second to none. Whether you are looking for a quick lunch, a relaxing dinner, or an appetizer and cocktails, our experienced and courteous staff will make your visit a memorable one. If you prefer to dine at home, we offer a full take-out menu for pick up only.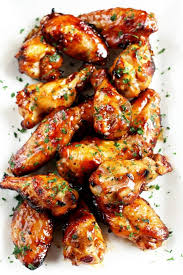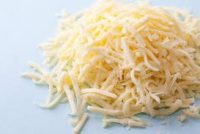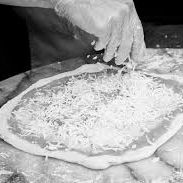 ABOUT us
Pizza Pal Restaurant is a family-owned and operated business. we provide prompt, professional, and friendly service.
We specialize in Italian-American Cuisine, such as pizza, pasta, seafood, grinders, wings, wraps and so much more.
The freshest ingredients and the leanest meats are used to make certain your meal will be of the utmost dining pleasure. We also only use 100% unsaturated fat and cholesterol free, pure vegetable oils in all of our cooking.
Whether you want a delicious meal for your entire family or a nice quiet dinner for two, we strive to please. We also have a full service bar with a variety of wines, beers, cocktails, and seasonal specialty mixed drinks .
The Catering Menu, available to go only, includes half and full sized trays of our menu items , and party sheet pizzas. Whether you're having an extravagant party, or a small gathering please keep us in mind. If you need to make any alterations to the catering menu contact us 860.229.7300.
My birthday party was such a great experience! I can't thank you enough for paying attention to all the little things that really made it special for me. I'm looking forward to celebrating many more birthdays with you
Adam B.
The dinner I had last week was excellent and the wait staff are all so polite and knowledgeable. The food was cooked perfectly, and I really felt like I had a home-cooked meal. Most restaurants don't put that much focus on giving customers what they really want. Ill be back again.
Jennifer K.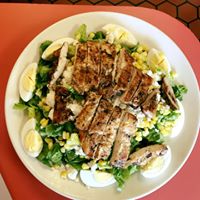 daily lunch specials $7.95
We also offer a full lunch menu from 10:00am-3:00pm
Monday- Friday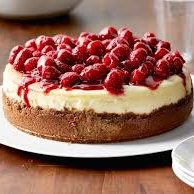 Special Events
Guests over 10+ please call ahead so that we may accommodate you prior to your arrival.
Also if you need to book our dining room please call and speak to our manager to see if we can reserve the room.